I've recently started (<cough> binging) The Crown. For those who haven't found their way to the wonderful world of early 20th century Britain, I recommend a quick hop across the pond.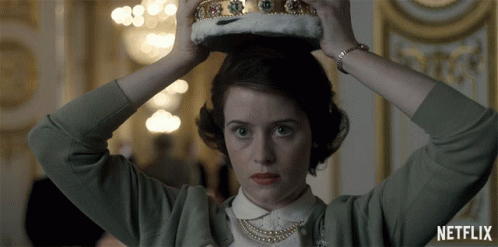 I will warn you, though. There's a bit of a twist after season two.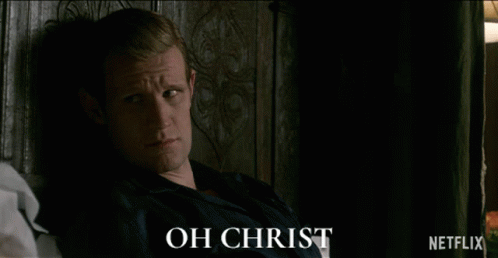 As I made it through the first two seasons and began season three, I was surprised to find a whole new cast playing the characters who I had grown to know as my royal friends and family.
At first, I thought perhaps I was watching the wrong show. I closed Netflix, logged back in and restarted the program. Nope, the glitch was legit. The faces had changed but the names had stayed the same. It was like watching a whole new show and as much as they tried to bridge the gap with a slightly meta-narrative nod to the passage of time, I still felt abandoned. 
But, like Queen Elizabeth II, I don't quit when things get hard so I poured a cup of tea, hunkered down, and carried on.
Luckily, it only took about two or three episodes into season three and the show re-hooked me. The allure of the royal family returned and I found myself once again happily transported to the late 20th century drama of British high court and politics.
However, in this now slightly older version of the House of Windsor, I found the Queen and her family a fascinating contradiction to the developing media of the early 1970s. And I can't ignore the fact that this contradiction eerily seems to be more of an allusion to the intrusiveness of our current social media platforms. 
In the show, we watch the royal family, principally Prince Philip, clumsily navigating the balance between staying connected with the average Briton while also sustaining the traditionally elevated social and cultural station necessary for the Crown to function. This need to stay relevant with the people of Britain drives Prince Philip so far that he attempts to produce an all-access documentary of their lives that, unfortunately, ends in utter failure.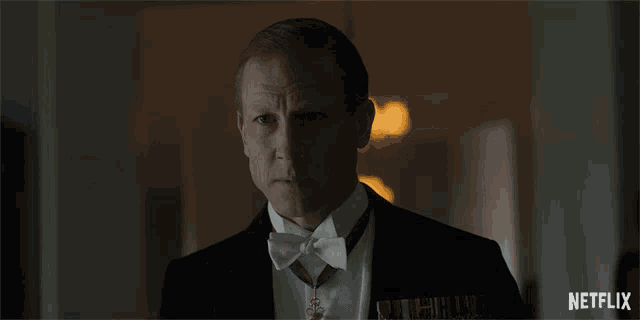 It is not until Prince Philip allows his estranged mother, Princess Alice, the opportunity to show-up, re-enter his life and sit for an interview that we see a glimmer of humanity in these larger than life characters. 
The humanity that so often alluded these lost and lonely people finally shows up in the frailty and suffering of Princess Alice and her years of pain.
And, ironically, as much as the royal family thought they needed to connect with their subjects through some staged and static documentary, in reality, they simply needed to be reminded that what's most important is the richness of the connections between themselves. In that moment, they became more like us than they had ever been. 
For me, watching those deep, meaningful human connections play out on screen reminded me of so many things we do in the gym, especially in these weird times of social distancing, virtual connections, and consistently evolving new challenges.
As much as I try to convince myself that all we do is run a gym, what I've come to realize after weathering one of the hardest years any of us has ever had, that what might have once only been a gym, has quickly become a community that continues to show up no matter.
I believe in showing up. Emails, facebook posts, social media diatribes – the emotional resonance and authenticity of these connections, like a pre-staged documentary of the Royal Family, can be faked. 
But showing up on the creek, in person, mask or no mask, can't be faked. Many of you, no matter what comes your way, show up, day after day. And even when we aren't perfect, when we seem to fall short of expectations, or make a mistake or two, we have a shared faith that we will be better the next day and we show back up, again and again.
In the end, that's what makes the Royal Family just like everyone else; we see behind the scenes, albeit a fictional version, of a group of people who so often fail but yet always find ways of eventually keeping their promises, of being noble, and of keeping their faith with each other and those they serve. They are no better, no worse than anyone else. In other words, they are human and they have an unwavering faith in that humanity.
Similarly, we have built a community here at Fairwinds CrossFit not because we had to but because we wanted to. There was no grand design and yet somehow we have all found ourselves in the roles that best serve this community. We fail but more often than not, we succeed. We fall short but then we exceed expectations. In the end, I believe what makes it work is that we all share the same faith in what the Creek gives us. What it needs from us. And what it's worth.
That's my faith. And as Princess Alice says to her Bubbikins, "faith is everything."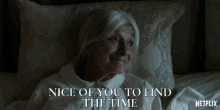 See you on the Creek.
-Coach Jack