One of my intentions with this blog has been to develop a consistent habit of writing. I've previously mentioned how this process can elicit a great deal of fear, anxiety, and frustration for me. I had hoped that as I continued to write more, it would get easier and I would fall into a routine. But instead, from the back seat of my mind, I often hear, "Write the blog! Get it done! WRITE!!"
Truth be told, there are weeks when, luckily, the post is easier. The writing flows, I get into a groove, and I feel like I have something worthwhile to say; but just as I feel a sense that maybe things will settle in and the process will become routine, the emotional high passes and the fear and loathing creep back in. Left to my own devices, there's a high likelihood that I stop writing all together. I wish I could tell you that I love being a beginner at something, but in reality, I HATE struggling through things. I easily fall victim to the tyranny of my own ego and find reasons to quit.
Everyone who writes says that writing is a habit. You want to get better at writing, well guess what, you have to write. I'd heard that tale before and I thought I understood what they meant but I hadn't really appreciated it until writing this blog with some sort of regularity. 
I think writing is like developing pull-ups. Want to get more pull-ups, guess what, you have to do more pull-ups. And yeah, you could hang from a bar all day but unless you actually have a plan, stay consistent with that plan, and mix up the movements from time to time, you aren't going to get that first pull-up. Similarly, I've realized that the only way to keep writing is to write…no matter what. Write well, write badly, write short, write long, just write. Set up a process and trust the power of that process. 
But let's take this back to the analogy of the pull-up before looking at my process. Imagine an athlete who has decided she wants pull-ups. She works on them for a few weeks, makes some quick improvements, and one day, during a workout, people notice. They say things like, "Wow, your pull-ups look great!" Or, "Geez, those look easy. You got those fast."
Those are nice things to say to someone. Heck, everyone enjoys recognition when they work hard. And as much as that recognition is nice to hear, by focusing on the accomplishment rather than the effort, the compliment can quickly send someone's negative self-talk into overdrive via their ego.
For me, as soon as I have some success in something, my ego pops up on my shoulder and starts tapping me in the face.
"Hey dude, now that you got those pull-ups, you better be good at them all the time. No more room for making mistakes. I mean, you and I both know, you kind of just got lucky today. Don't want to look like a jack-ass when you can't do 'em, right Bro?"  
Writing, like pull-ups, is hard. It's messy. And sometimes these posts aren't that great.
My Ego doesn't see me as a writer yet, so when it gets hard, that little tyrant does whatever it takes to save his own skin from embarrassment.
But, as much as I don't yet call myself a writer, I do see myself as someone who upholds commitments to others. And that's something my Ego can get onboard with.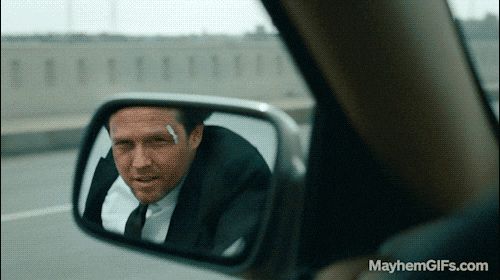 As Eric and I moved into our third year of operations, we decided that the blog would be one component of a larger social media presence for the gym. Within that presence, there is a handful of other elements including the newsletter, a coherent narrative on the various social media platforms, and a series of ongoing athlete profiles celebrating our people and their awesome accomplishments. Bottom line, I bought-in to this new narrative and I promised our Chief Marketing Officer (aka Eric) that I would submit a weekly post no later than Sunday so that he could fold it into the larger marketing narrative early in the week.  Want to make a habit stick? Circumvent that Ego with something you are already good at. For me, that's keeping my promises.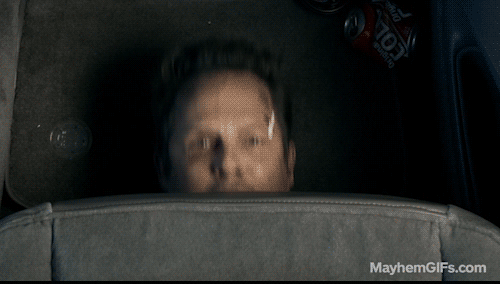 In his book, Atomic Habits James Clear explains how a new habit can often become routine when you couple it with something you already do. If you can find something you already do well and enjoy doing it then use that as the springboard to make the new and hard skill something that you ALSO like doing.
It's not going to work all the time, but no process is perfect. Try, fail, try again, tweak it, try again, do better. 
Worst case scenario, you lose a few cool points and look a little silly trying something new. At least you are learning what does and does not work for you and that's good training.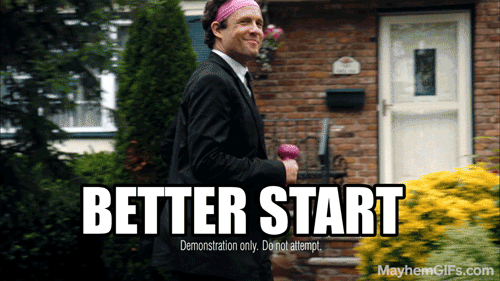 See you in the box.
-Coach Jack